A CENTURY-OLD LEGACY !
The journey started with Cecil Kimber joining Morris Cars as a Sales Manager after a series of failed attempts at starting his own company. Thankfully for us, that was just the beginning of driving your smiles through our – 100-year-old start-up.
View History

TEN DECADES AND COUNTING !
MG has always stood for racing ahead of the curve and innovating to deliver a smile-worthy experience from the very first test drive. And we are here to do it again. Click to know more about what's next.
Know More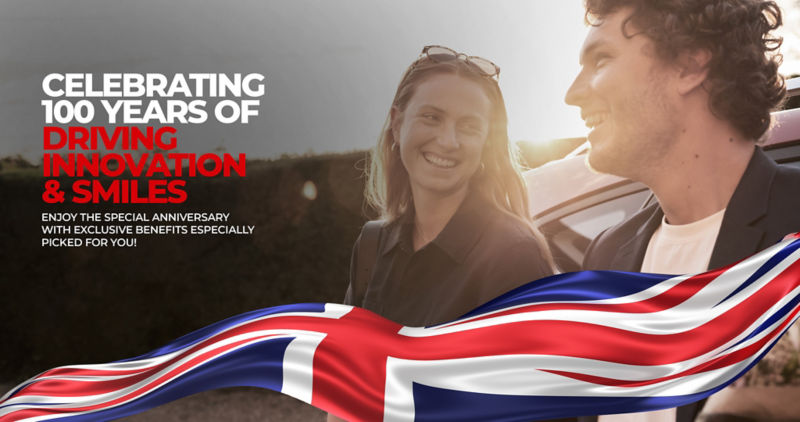 SAVVY PRO
SAVVY
SHINE
SHARP PRO
SHARP
SHARP EX
SMART PRO
SMARTPRO
SMART
SMART EX
SUPER
SUPER EX
STYLE
STYLE EX
EXCLUSIVE
EXCITE
PLUS SAVVY PRO 6S
PLUS SHARP PRO 6S
PLUS SHARP 6S
PLUS SMART 6S
PLUS SUPER 6S
PLUS STYLE 6S
SAVVY-7S-4X4-ADAS
SAVVY-7S-4X2-ADAS
SAVVY-6S-4x4-ADAS
SAVVY-6S-4X2-ADAS
SHARP-7S-4x4
SHARP-7S-4X2
SHARP-6S-4x4
SMART-6S-4x2
SUPER-7S-4x2
PLUS SAVVY PRO 7S
PLUS SHARP PRO 7S
PLUS SELECT 7S
PLUS SMART 7S
PLUS SUPER 7S
PLUS STYLE 7S